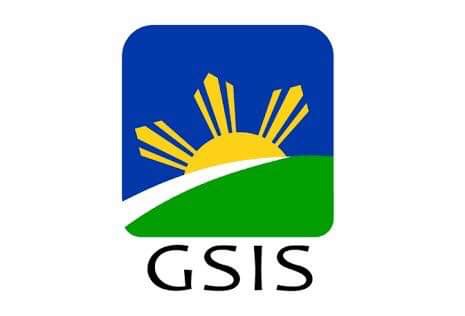 Manila, Philippines – The Government Services Assurance System (GSIS) has set aside 63.5 million pesos to extend its loan waiver and restructuring program until the middle of this year.
In a resolution released on Sunday, the public pension fund's board of directors, chaired by former Supreme Court Chief Justice Lucas Bersamin, approved the extension until June 2022 of the GSIS program to restructure and reimburse pensions. debts (PRRD).
This unique loan waiver program was first implemented for a one-year period beginning in December 2018 for inactive GSIS members with outstanding obligations.
The GSIS PRRD has been extended twice and also opened to members and retirees so they can reduce their delinquent loans amid the COVID-19 pandemic.
The last extension allowed the acceptance of applications until December 29, 2021 and their corresponding full or partial payments accepted until January 31 this year.
Following the approval of the GSIS Risk Oversight Committee last February, its Board of Directors approved the PRRD extended from January to June 2022.
Both public sector employees and retirees with outstanding loans from GSIS are eligible for PRRD.
The GSIS PRRD covers the following elements: consolidated loan (conso-loan); GSIS Financial Assistance Loan (GFAL); Education Assistance Loan 2; emergency loan; advance on regular policy; optional policy advance; emergency home loan program; home loan; restructured home loan; HLM/deed of conditional sale; retirement loan; pensioner's emergency loan; and the restructured pensioner loan.
GSIS loan disbursements rose 4% to 151 billion pesos last year from 145 billion pesos in 2020 amid tougher times caused by the prolonged COVID-19 pandemic.
Starting April 23, GSIS will offer a member loan program with a higher credit limit, longer repayment period, as well as simpler application requirements.
gsg
Read more
To subscribe to MORE APPLICANT to access The Philippine Daily Inquirer and over 70 titles, share up to 5 gadgets, listen to news, download as early as 4am and share articles on social media. Call 896 6000.